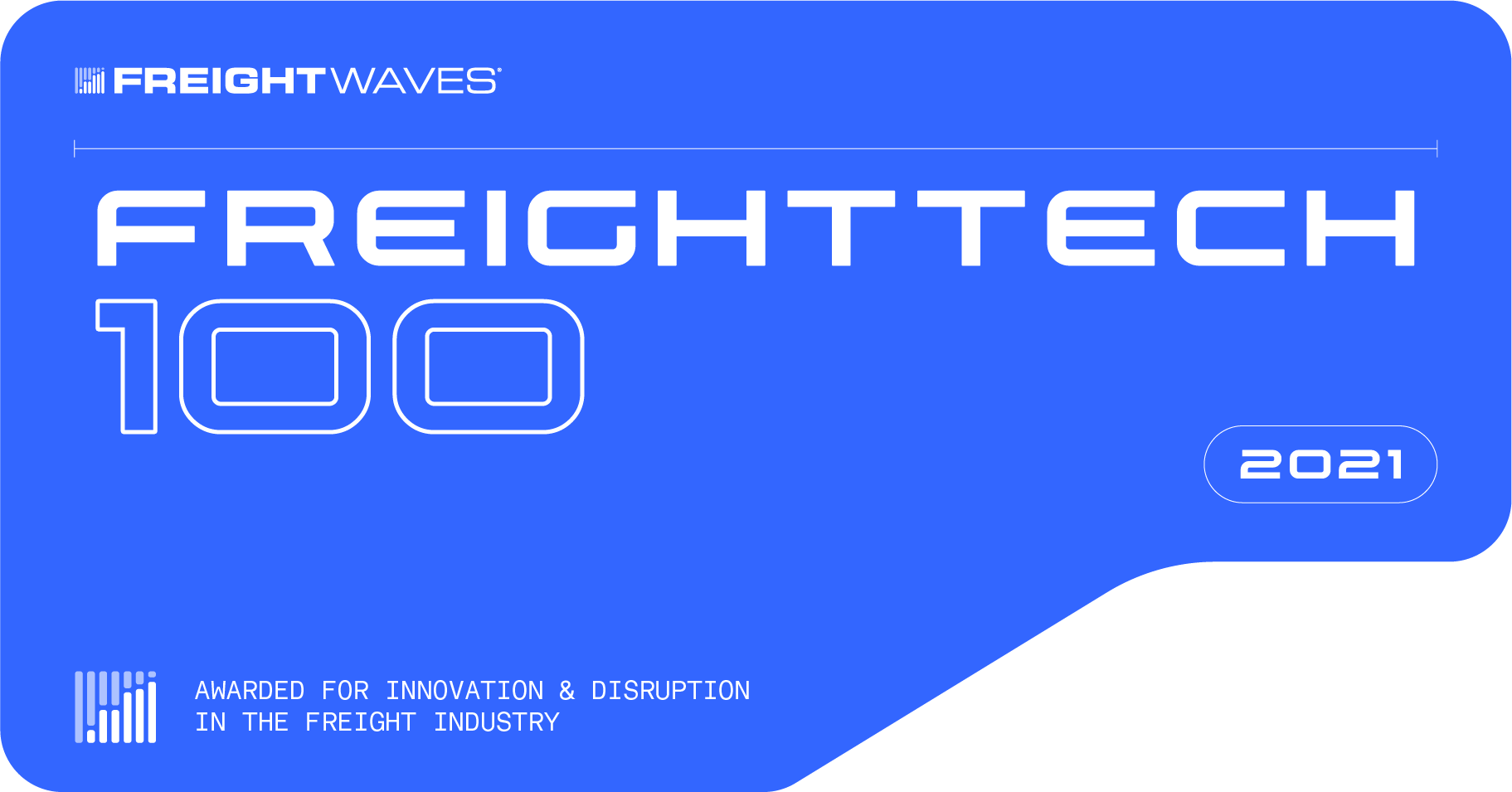 EKA Solutions Inc has been nominated for the prestigious FreightTech Award, honoring 100 of the "most innovative and disruptive companies in freight."
You can read more by clicking here.
"We are seeking to offer a seamless user experience where EKA users can simultaneously access Sonar products through EKA Omni-TMS platform and use it seamlessly to make pricing decisions. The goal is to increase EKA customer productivity and improve profitable decision-making" said J.J. Singh, EKA founder and CEO.
You can read more right here.
Stayed tuned to the

EKA Beacon Blog

for more insights from industry experts

& trailblazers along with breaking news.
No Spin. No Nonsense.
Just honest answers to your questions.
Q: I feel pretty caught up on TV and Movies. Anything you recommend to binge?" – M. Grey, IL
JJ Singh, Founder & CEO: As readers of this newsletter know, running your own business doesn't leave a lot of time to catch up on all the latest releases, but here are some favorites in our household – and you'll notice a common theme.
Jack Ryan: There are two seasons of Amazon's new spy thriller and they're great for binging over a few weekends.
Mission Impossible: All six films are a lot of fun and a great way to spend a couple of hours, but the latest film – Mission Impossible: Fallout – is especially thrilling. No one quite does stunts like Tom Cruise – and this film includes the moment where he legitimately breaks his ankle but still manages to finish running across rooftops.
The Night Manager: Based on John Le Carre's best selling spy novel of the same name, this series stars Tom Hiddleston (who you know as Loki from the Avengers movies) and Hugh Laurie (who you know from the House MD tv series) and it's six of the best episodes of TV you'll ever series. You might think you can do just an episode at a time, but you'll soon find yourself half way through and unable to stop.
I'd love to hear any recommendations you might have for movies or TV series you might have.
Meet EKA At These Upcoming Events
Freight Waves LIVE, Fort Worth, Texas